Meet the Paradox Media team. Get to know the faces behind the new face of your business, learn how we got started, and see how far we've come.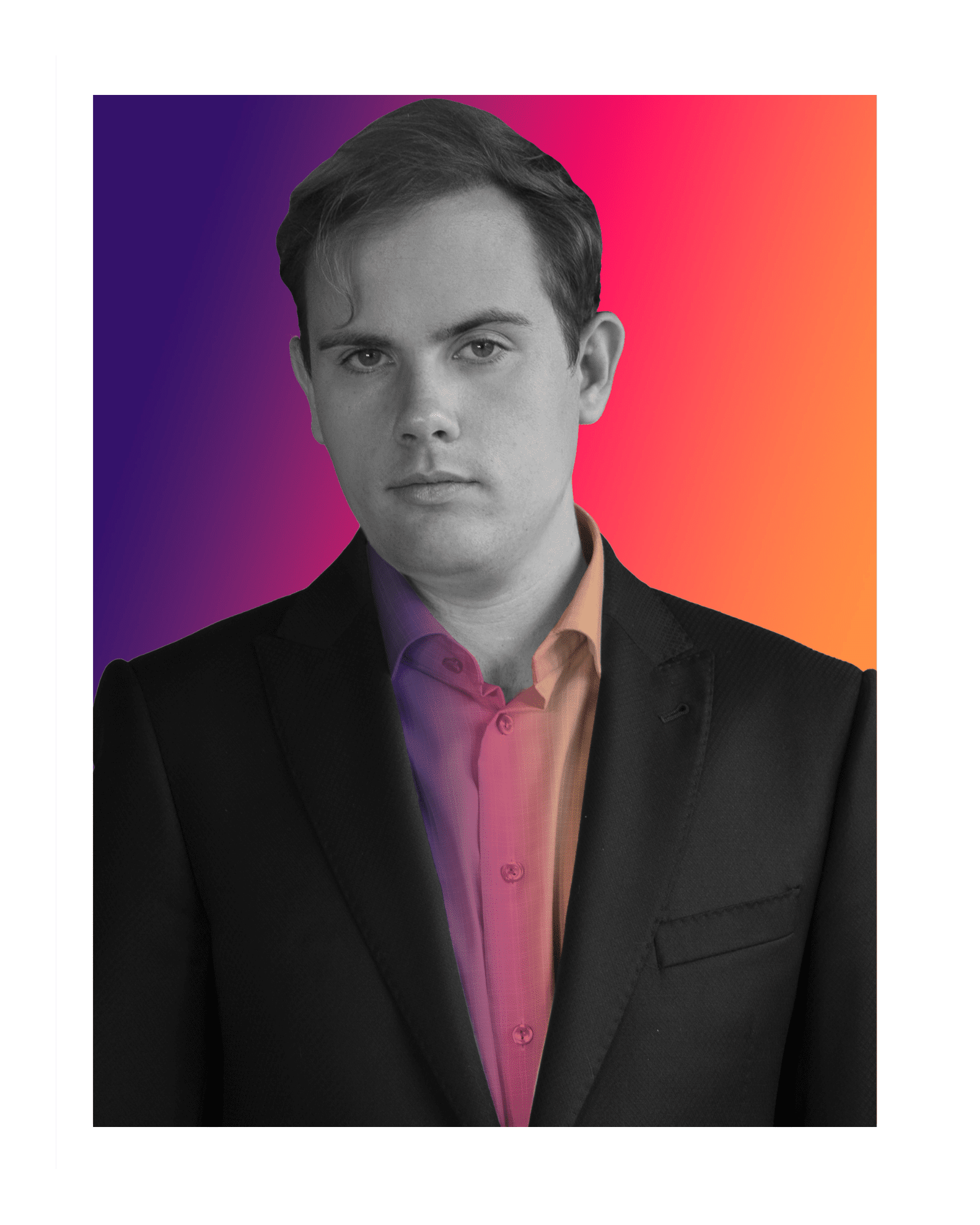 Content Writer/
SEO Specialist
Digital content
Strategist
Content Writer /
SEO Specialist
CEO, Andrew Hasty, started Paradox Media six years ago under the name South Florida Web Solutions. Since then, the company has expanded into so much more than a simple web design company that exclusively does business in south Florida. Our team now consists of five passionate, experienced professionals whose goal is to not only give your business a website that looks nice but grow your business exponentially. We now offer a full range of services to help your business see maximum growth potential, including web development, SEO services, digital marketing campaigns, social media management, and more.
Paradox Media's services are backed by our 100% satisfaction guarantee. We have yet to work with a client who walked away unhappy with our services due to our technical skill and expertise as well as the unbeatable level of attention to detail we put into every aspect of our work. No other company offers the quality we provide with the personal touch we add to our work. We listen to our clients and care deeply about their success. Our customers are guaranteed to see site traffic and conversion growth while also enjoying a website that reflects the exact image they envision for their business.
Our stellar service doesn't end with our clients. Paradox Media is heavily involved in the local community we are a part of, which allows us to give back to the community that has given so much to us. We are actively involved in the Boca Raton and West Palm Beach Chamber of Commerce chapters, various recreational clubs and associations throughout south Florida, and we are currently looking into ways we as a company can make a positive impact in other areas of our community as well. We value small businesses just as much as large corporations and do our part to help and support local businesses through networking opportunities, volunteer work, and credible referrals. When you trust your business to Paradox Media, you're becoming a part of so much more than just another web development and digital marketing agency.